Nowadays, baking and cooking have become a way to cure stress and depression issues. You'll be surprised to know that medical science has also proved that baking is good for mental health. According to various studies, if you start showing your creativity in the kitchen every day, it will help you to achieve satisfaction and happiness. Above all, you'll also get a change from your daily hustle-bustle of life.
In this article, we'll discuss how baking recipes can nurture your overall mental health. Though baking is a challenging task, happiness of baking your favorite cookies and cupcakes is unachievable and incomparable.
4 Reasons Baking Is Good For Mental Health
Baking Creates Positive Vibes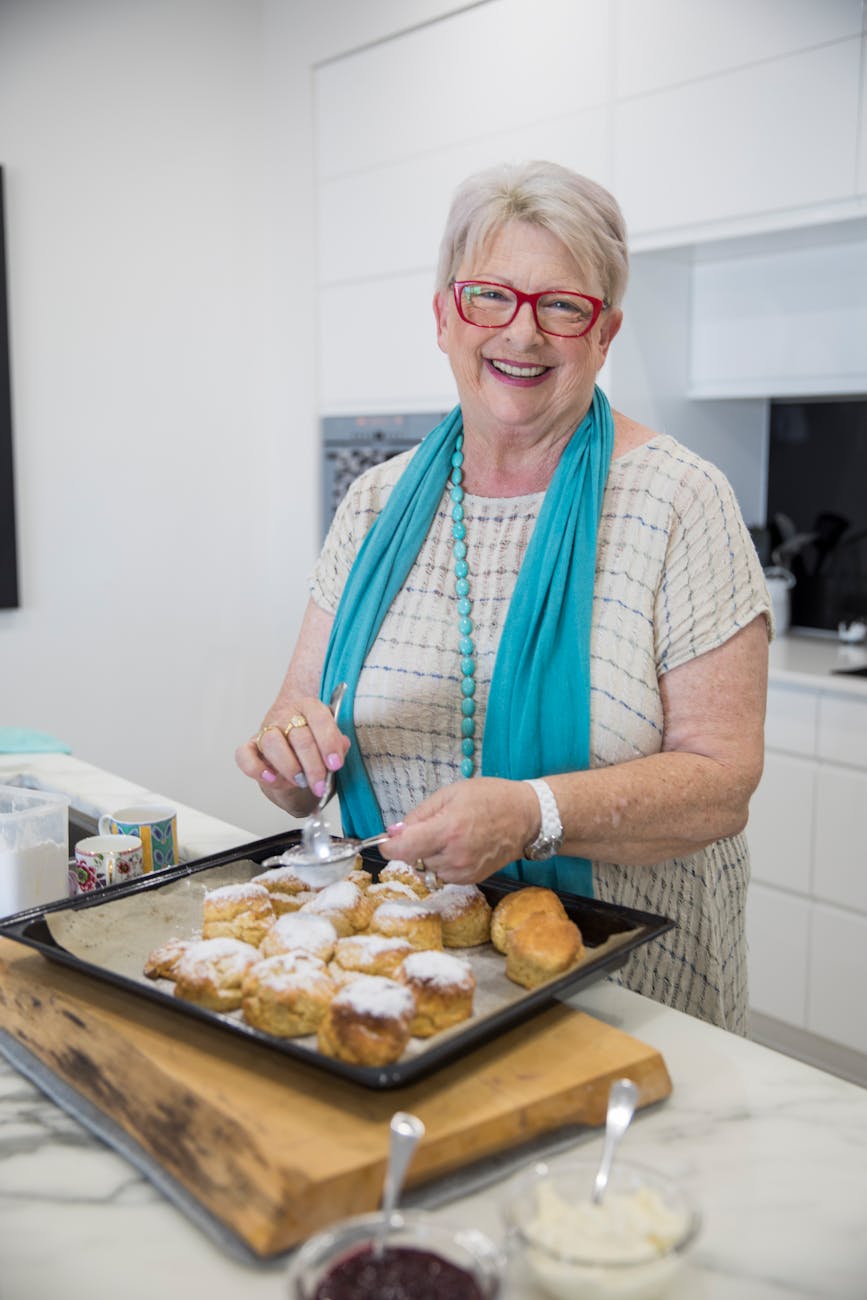 According to various scientific studies, individuals who are engaged more in creative things like baking and cooking are happier in their day-to-day lives. Researches state that there is a correlation between positive psychological functioning and everyday creative thinking. It allows you to express your creativity level that is way better than painting and writing.
Above all, you are not in the kitchen to cook your daily meals. You'll be cooking something which you like to eat. Therefore, the level of energy is different. In simpler words, baking different recipes yields positiveness.
Baking Provides The Joy Of Sharing And Trying
Think that you are giving a surprise to your partner or children by handing them handmade cake or cookies. Yes, it provides a real sense of pride and happiness to your soul. In simpler words, you know that you are feeding and pleasing those you love. Apart from that, if you baked a bake on Valentine or special occasion, then the level of joy and satisfaction is different.
Trying to bake cakes the first time will be challenging for you. But, when it will come out from the oven, the feeling of success you'll feel will be unbeatable. In simpler words, you and your family are enjoying and, especially, you are learning something new.
Now, you'll be fully motivated to bake cakes for your special occasions. In case you need a mold for baking cakes, then check out the below purchase link.
Baking Unlocks All Your Five Senses
Whether its the satisfying feeling of kneading the dough or smell of brownies, baking allure all your five senses. Due to such feeling, there is an increment in good endorphins. It can also become a daily antidote for individuals who are dealing with depression issues. When you bake anything, you are connecting all your fives senses, sight, taste, feeling, sound, and, in particular, sense of smell. It also helps you to gain good memories and get rid of anxiety.
Baking Helps Your Brain To Stay Healthy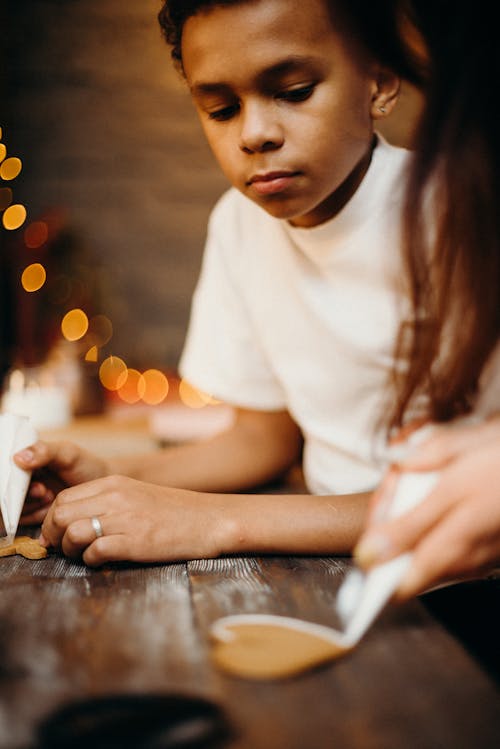 Cooking and baking give you can clear idea of what you are putting in your body. Foods that are high in nutritional value are linked to better health. Therefore, cooking or baking for yourself is the best way to take care of your mental and physical health.