Baking is one of the tasks which is challenging, and most commonly, people say that they cannot do it. Yes, that's true, you have to keep track of so many things. Above all, cooking recipes consume a lot of time and effort. A minor mistake can also ruin your whole day. But don't worry, we're here to help you. In this article, we'll mention some significant things about baking, which every baker should know.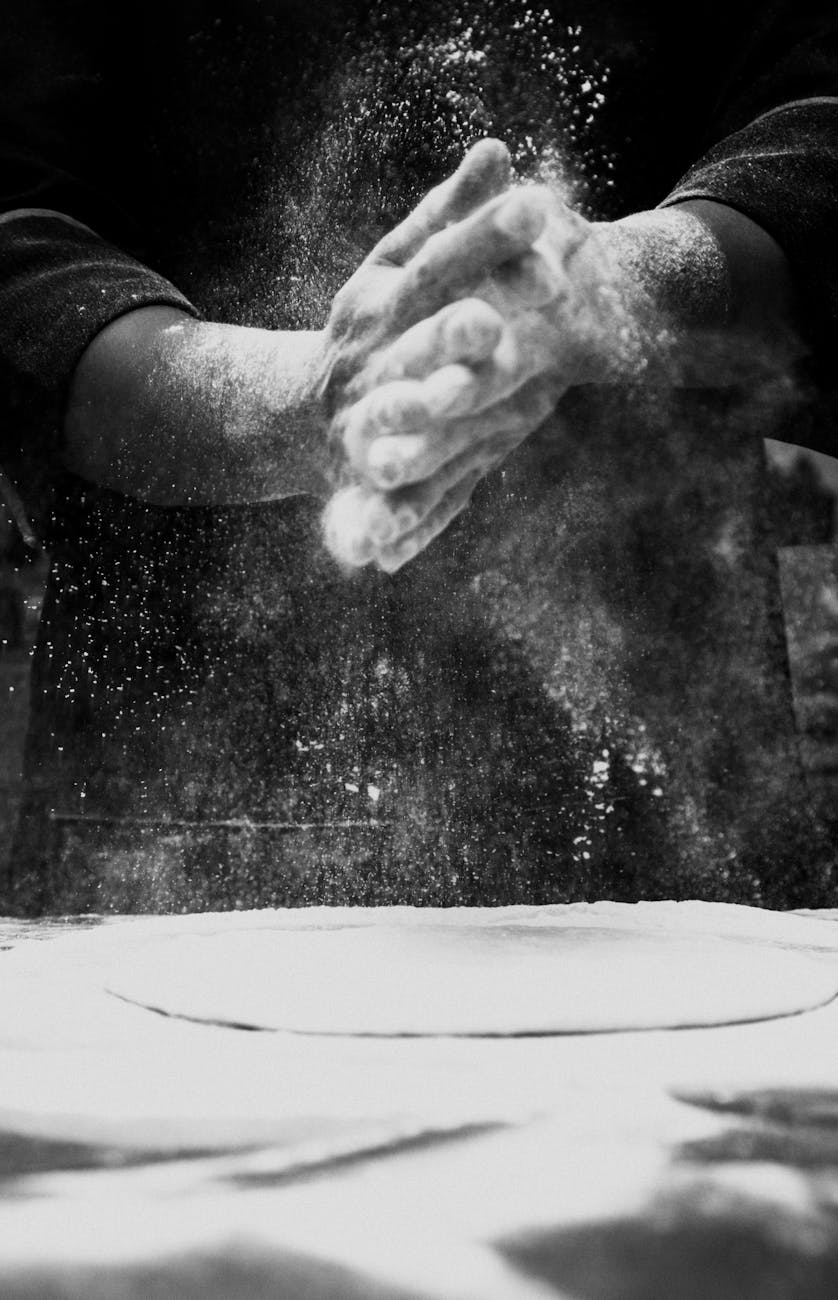 Now, you'll be able to bake your cakes and chocolates effortlessly. We'll not here explain how to bake cakes and all. There are certain practical things that a beginner should know before he/she touch the oven.
Here Are The Top 3 Things Everyone Needs to Know About Baking
Reading The Recipe
Whenever it comes to baking, every individual starts reading the recipe. This means that you are reading all the steps from the beginning before touching the eggs and oven. Initially, you should first gather all the ingredients that are mentioned in the recipe. This way, you'll not forget any step of the recipe because every ingredient is in front of your eyes. You'll be surprised to know that reading skills are also essential for making recipes.
For instance- 1 cup walnuts, chopped
1 cup chopped walnuts
What's the difference between them? You'll say that both the terms are the same. The difference is how much walnuts you need for your recipe. In a cup of chopped walnuts, you need chopped walnuts to fill the cup. On the other hand, '1 cup walnuts, chopped' you have to measure the cup of walnuts and then start chopping them.
If you are a novice, then you'll be needing some baking essentials. Click on the below link to purchase this cake cutter. Before putting your cakes in the oven, start with cupcakes, they are easier to cook.
Baking Powder Vs. Baking Soda
Even if you are cooking for years, you might be not knowing the difference between baking powder and soda. In baking, these both leavening agents keep your muffins light and airy. Scientifically, baking soda is sodium bicarbonate. It releases carbon dioxide that makes the batter fluffy. Whenever you need a fluffy texture, this leavener soda comes into the picture.
Baking powder is made up of cooking soda and other ingredients. It is a double-acting ingredient that allows carbon dioxide to release continuously while cooking. In simpler words, it's a more reliable leavener compared to baking soda.
Egg Whites Vs. Egg Yolks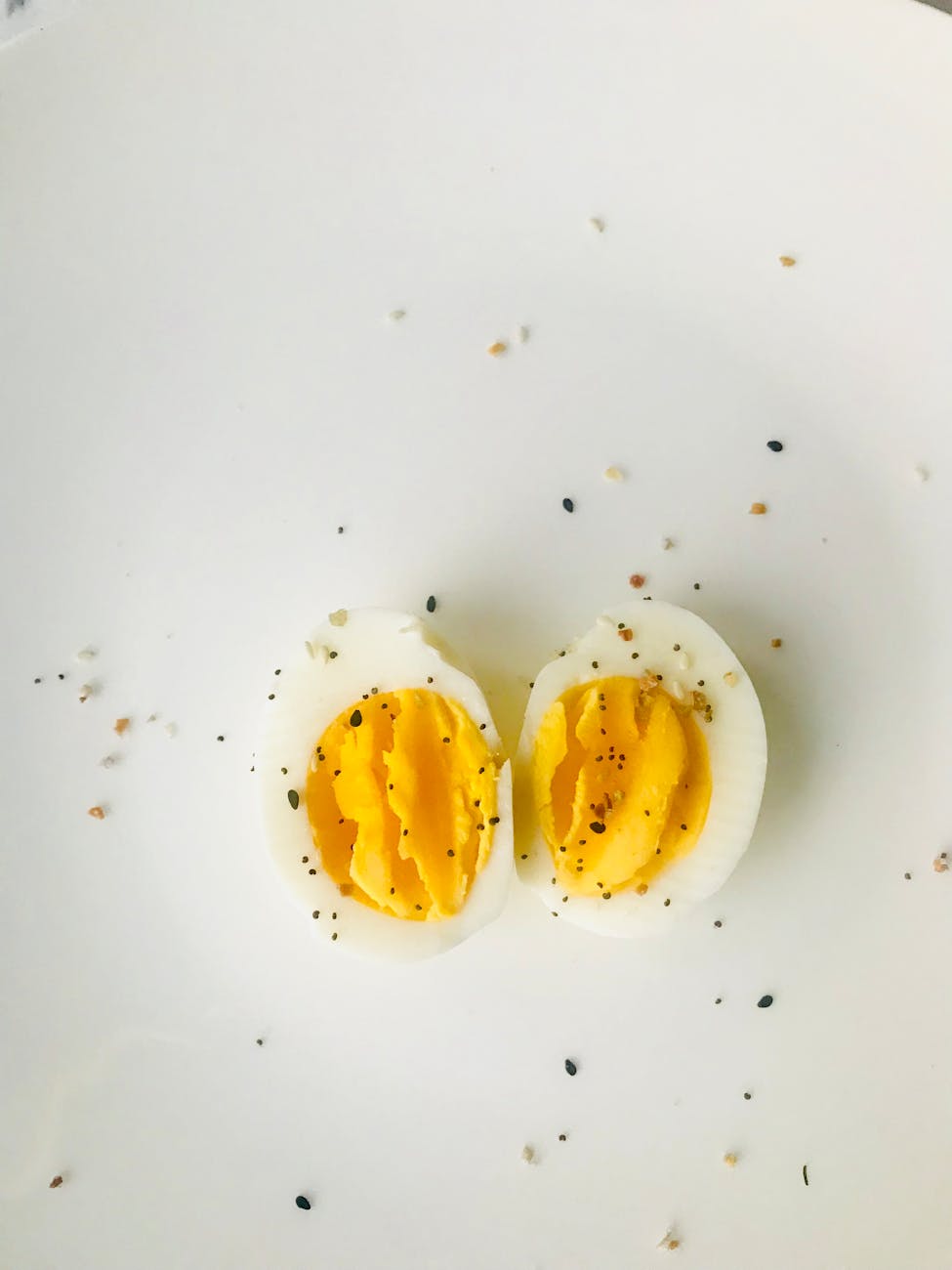 Eggs are the most important ingredient for every baker. The egg white contains high-quality protein and water. On the other hand, egg yolks comprise different proteins, fats, and vitamins. The content of the egg white turns into different structures using the protein. These structures, when baked, can hold a particular shape. This is why rice and egg whites are mixed to create an airy batter.
On the other hand, egg yolk is a creamy emulsifier that adds thickness and richness. It is used to stabilize one liquid to another for gaining a smooth and creamy texture.